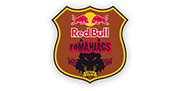 Red Bull Romaniacs
Red Bull Romaniacs
July 23rd 2024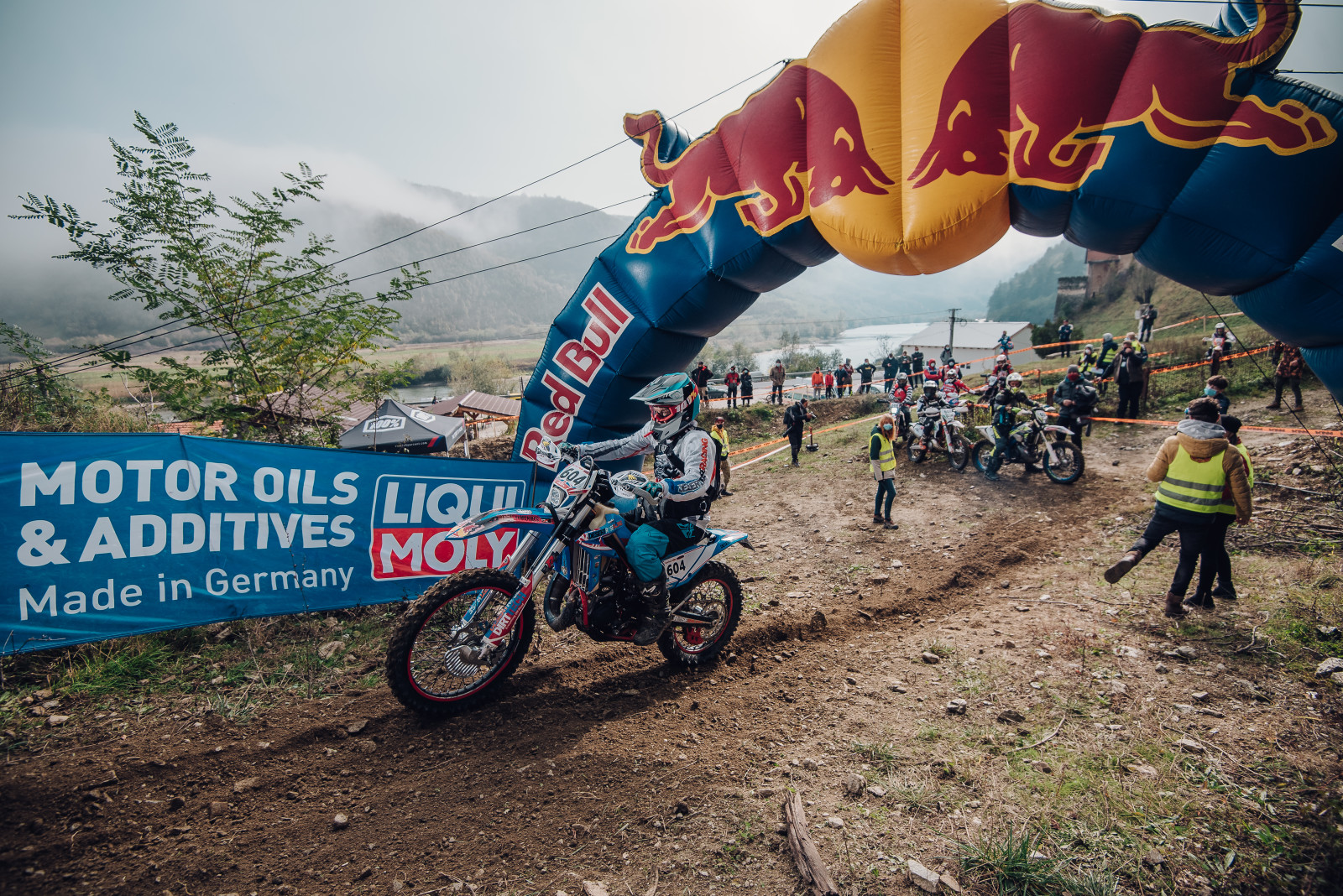 Registrations are open!
Infamous hard enduro race that brings out all the big names in professional enduro racing as well as committed amateurs. Definitely a Desert Rose favourite with several of us having completed it over the years! An event with an atmosphere like no other, and one that seems to have riders come back year after year to continue their attempts at the 'Worlds hardest hard enduro rallye'. Whether you're a hard enduro enthusiast, or just a fan of attempting all off road challenges, Romaniacs should be on your list!
ABOUT THE EVENT
Now in its 21st year, Desert Rose Racing are looking forward to supporting the 2024 edition of the Red Bull Romaniacs. Possibly the most famous and well known hard enduro calendar, we've been supporting this event for over 10 years now, and have a huge amount of experience in the Transylvanian Mountains, and know what it takes to gain a finish at the 'worlds hardest enduro'!
For 2024 we're offering our 'Lite' and 'Factory' support options, for more information on these and pricing details, get in touch and we'll be happy to send you over all the details!
35,000 metres of overall ascending/descending!

European Riding Experience

The hardest, hard enduro rallye in the world?

Class options to suit (almost!) all levels of off road enthusiast!
You can check out the foreign office travel advice for each location below:
What's included with event ride support?
Our team has been competing in rallies since 1999, and has all the experience needed to help you make your next one a success - no matter where in the world it is.
Our advice and support before the event, from the point you sign up to when we arrive in Sibiu!
Bike transport to and from the event.
Transport of your riding kit, spares and spare wheels/tyres.
We handle all the customs formalities for you, all transport is carried out under an ATA Carnet.
Assistance through technical checks/scrutineering
Assistance through registration
Access to our team vehicle, including a covered, lit and matted area for you and your bike, access to our tools and equipment.
Assistance at mid-day check points! Including refreshments, and one of our team to check over you and your bike!
Transport of your bike to the start where necessary, helping to save wear and tear on your tyres of a morning
Optional Factory assistance, one of our professional mechanics assigned to your bike for the duration of the event.
Popular Events