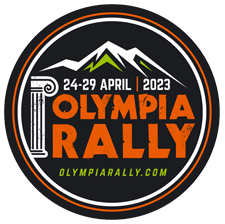 Olympia Rallye
Olympia Rallye
May 19th 2024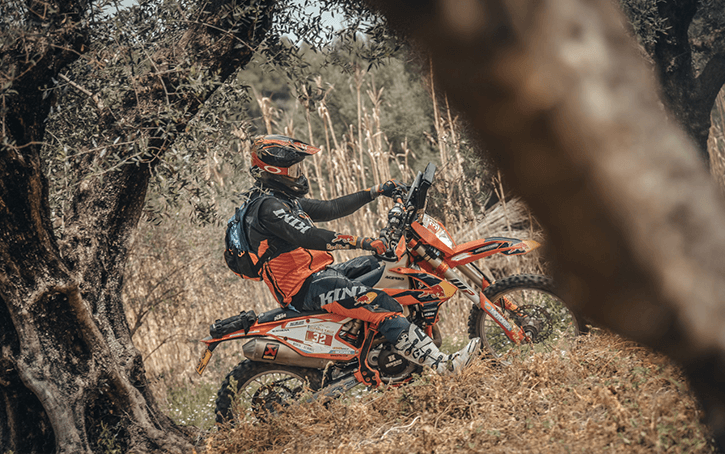 Registration still open!
An FIM race event with non competition categories also available.
ABOUT THE EVENT
The Olympia Rally is a six day, cross country, competitive adventure across the Greek Peloponnese. With a split-bivouac for '24, starting the mountain town of Kalavryta, before heading to the town of Archaia Olympia, birthplace of the Olympics, for the second half of the event. For many this event layout is perfect, meaning that you have more variety in terrain and landscapes when riding, but still meaning that you have a chance to relax and enjoy your surroundings during the event. 
The Olympia Rally is run by the same organisation that organise the 'Greece Rally' that takes part in the latter part of the year, both events are well known for their professional yet friendly organisation, fantastic riding, great roadbooks and routes and overall are events that welcome new riders to the sport, and are favourites for many more experienced riders that they return to them year after year.
We've been attending these events for many years now, both as competitors ourselves, as well as an assistance team. We have a great relationship with the organisation, and combining that with our wealth of rally-raid experience, there really is no better support option to help you achieve your event goals in Greece, and to give you the best chance of crossing the finish line! Interested in learning more about our support options, get in touch for more information!
FIM Event

Traditional Road Book Navigation
You can check out the foreign office travel advice for each location below:
What's included with event ride support?
Our team has been competing in rallies since 1999, and has all the experience needed to help you make your next one a success - no matter where in the world it is.
Popular Events