Dedicated to your next adventure
At Desert Rose Racing we offer customers the very best motorcycle rallying support and assistance in a way that makes the most of the team's riding experience.
Ride Support
Our team has been competing in rallies since 1999, and has all the experience needed to help you make your next one a success – no matter where in the world it is.
Why opt for Ride support?
Totally exhausted, after a hard day's riding, with the same again tomorrow. Desert Rose Racing is here to support you on your adventure and take the stress of out all things associated with a rally event. Ensuring you can focus on enjoying the experience.
What's Included?
You'll get access to the Desert Rose Racing team truck filled with spares, tools and a few of our finest mechanics. We also provide a few home comforts like power for charging. In addition, seats in the truck can be hired for your own personal mechanic, press person or even a family member.
Supporting your event experience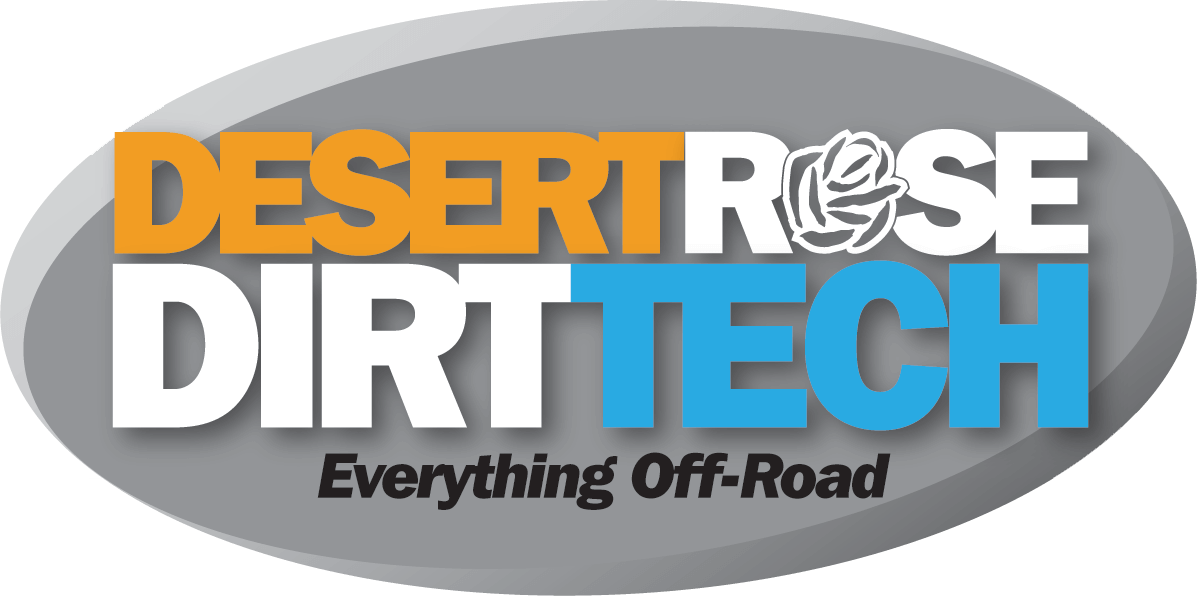 Bike Prep
We know how important the right set of wheels is. From bike repairs and tune-ups to custom 'mix and match' builds, our workshop is where you'll find what you need.
Desert Racing
We know what it takes to cross the sandy terrains of desert racing so whether you just need a larger tank for a Baja event or a full-blown "Dakar Style" bike with double Hella lights, long-range tanks, fairing, steering damper and full cockpit, then we can ensure you're ready.
Aftermarket & Homegrown
Over the years we've tackled all flavours of bespoke builds. We have experience with aftermarket parts along with developing our own products such as oil coolers, wiring, harness and radiators for the more extreme events.
Prepared for your next adventure
Boot Camp
Want to dip a first toe in the world of rallying? Our training sessions and overseas boot camps are the perfect way to get your journey started on the right track.
Dedicated Tuition
Using our knowledge and experience we will help you to gain the confidence and skills necessary to make the most of whichever event you are planning on entering, whether you will be taking part in a rally or even if you are planning on going abroad for a tour, we will help you to get the most from it, by making sure that you are ready for it!
What's Covered
We offer bespoke training plans catered for the event you had in mind. Whether you're tackling a rally, enduro or a tour, we can create a boot camp plan focused on gaining riding experience and capability.
Unlocking your riding potential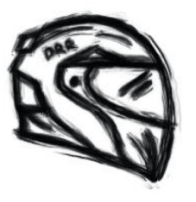 Have something else in mind?
No matter what your rally dreams are, we're always here to talk about how we can help you make them happen.